This post was originally published on this site
Subscribe, Like And Share!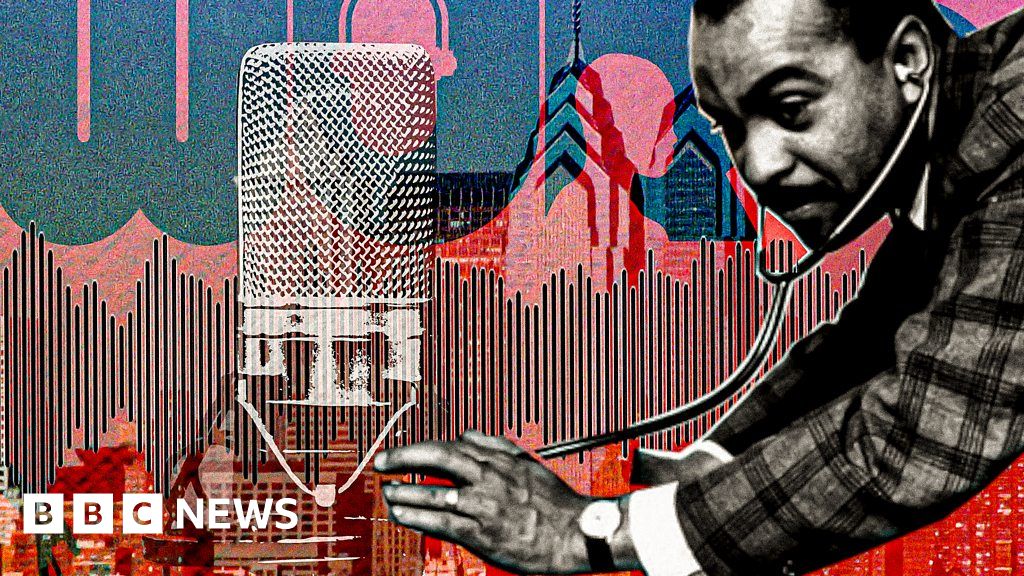 Sara Lomax-Reese owns WURD, one of a handful of black-owned and operated radio stations in the US. Her father, Dr Walter P Lomax Jr was a respected physician, entrepreneur and philanthropist. He originally acquired the station in 2003 in an effort to amplify and empower the voices of Philadelphia's black community.
Subscribe, Like And Share!