This post was originally published on this site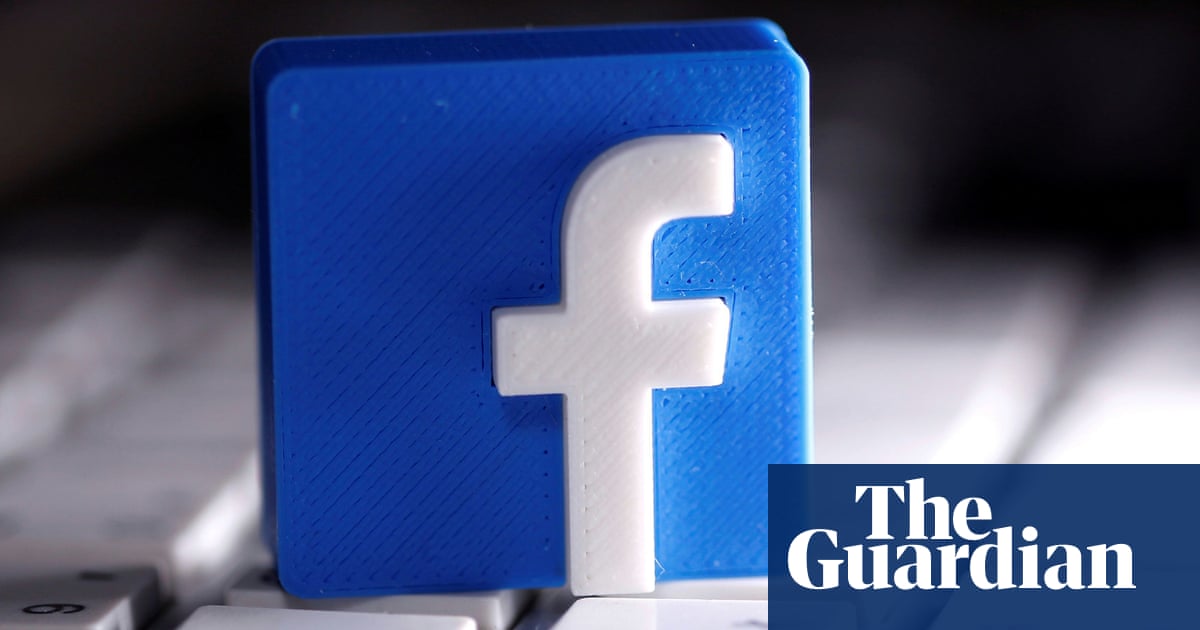 Facebook reported its slowest quarterly growth as a public company, pressured by a global slowdown in the digital advertising market due to the coronavirus pandemic.
Like other tech companies, the social network is feeling the squeeze from the global pandemic, but its results still beat analyst expectations. Revenue rose 18% to $17.74bn, sending stocks surging more than 7% in after-hours trading.
On a call with investors Wednesday, Mark Zuckerberg weighed in on coronavirus measures and their effects on the economy. "I worry that reopening places too quickly will almost guarantee future outbreaks and worse health and economic outcomes," the CEO said on a conference call with investors Wednesday. "The efficacy of the shelter-in-place orders and how well that's going I think will be a big determinant of how long and how painful the economic fallout will be."
The remarks appeared to carry an implicit criticism of public figures who have downplayed the seriousness of Covid-19 and called for a return to business as usual, such as Zuckerberg's fellow billionaire tech executive Elon Musk. Late on Tuesday evening Musk had tweeted, "Give people their freedom back!" and "FREE AMERICA NOW".
Zuckerberg also said he planned to continue investing in "building" despite the economic downtown – a decision that he attributed to "a sense of responsibility and duty to invest in the economic recovery".
"I have always believed that in times of economic downturn, the right thing to do is keep investing," he said. "There are a lot of new things that need to get built, and I think it's important that rather than slamming on the brakes as a lot of companies are, it's important to keep on building … In some ways that's an opportunity and in other ways it's a responsibility."
The sentiment appeared to echo aspects of a recent, widely circulated blogpost, "It's Time to Build", by the Facebook board member Marc Andreessen.
The company still plans to increase its headcount by 10,000 this year, primarily in product and engineering. Hiring will slow in business positions, however, and the company will also decrease spending on travel and entertainment, its chief financial officer, David Wehner, said.
Facebook said it earned $4.9bn, or $1.71 per share, in the January-March quarter. That is more than double the $2.43bn, or 85 cents per share, it reported in the same period a year earlier.
Advertising in the travel and automobile sectors was particularly hard hit, said Wehner, while gaming, technology and e-commerce ads showed stability.
"Advertising spending has been reined in across the globe, and with advertising still Facebook's bread and butter this has a direct impact on performance," said Sophie Lund-Yates, an equity analyst with Hargreaves Lansdown. "In particular Facebook has quite a lot of exposure to small and medium-sized businesses, which are even more likely to unplug their marketing spending at the moment."
Zuckerberg said: "Our business depends on the success of small businesses."
Demand for Facebook's products increased amid the coronavirus lockdowns, as people were limited to connecting with friends and family digitally, the company said. Monthly average users reached 3bn across the company's "family" of apps – Facebook, Messenger, Instagram and WhatsApp – for the first time.
Group video calls, an area where Facebook recently expanded its product options to compete with the upstart Zoom, increased more than 1,000% over March, Zuckerberg said.
Debra Aho Williamson, a principal analyst for eMarketer, described the results as "decent" for Facebook, "all things considered", but flagged concerns about the next three months. "Even within countries, such as in the US, businesses will open up at varying rates, making it incredibly difficult for a company like Facebook to get its ad sales momentum back," Williamson said.