Subscribe, Like And Share!
Originally published on Nwo Report on 2020 07 18 by Nwo Report http://nworeport.me/2020/07/18/donald-trump-tells-nras-5-million-members-he-will-protect-guns-police/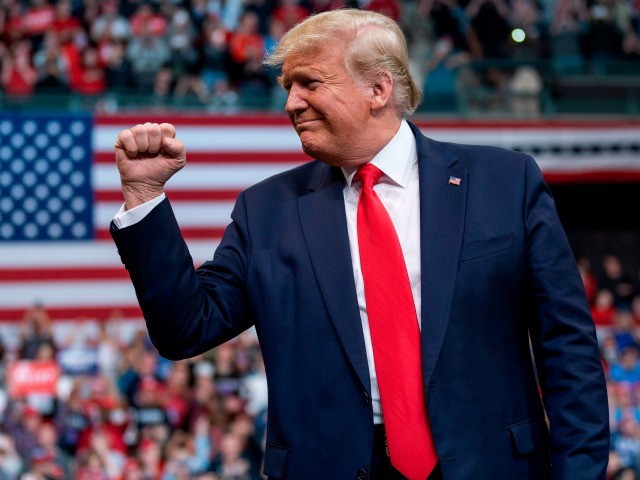 Source: AWR HAWKINS
President Trump used a tweet Friday to express his gratitude to the NRA's five million members for endorsing him in the upcoming presidential election, and pledged to protect guns and police.
The NRA announced their endorsement of Trump on July 16:
Subscribe, Like And Share!